Our daily lives keep us quite busy today. For many women, it's hard to get free time when balancing careers, households, and time with their family and friends. We all know that you also want to look gorgeous with the best looks whilst doing these tasks.
Summer is coming to the end in Huntsville, Ontario so a set of manicure and pedicure with trendy pick color polishes is ideal for concern. Here are our top 5 choices for nail colors that suit any type of manicure and pedicure this Summer.
Beige-colored nails
Beige or nude tones are neutral colors that are suitable for mixing and matching with many different outfits. At this kind of end of Summer in Huntsville Ontario, a nude manicure and pedicure set could not be more suitable to help you feel settled and soothed.
The shade of beige nail polish is the best suit for those medium and darker complexions; however, people with lighter skin tones may prefer lighter shades.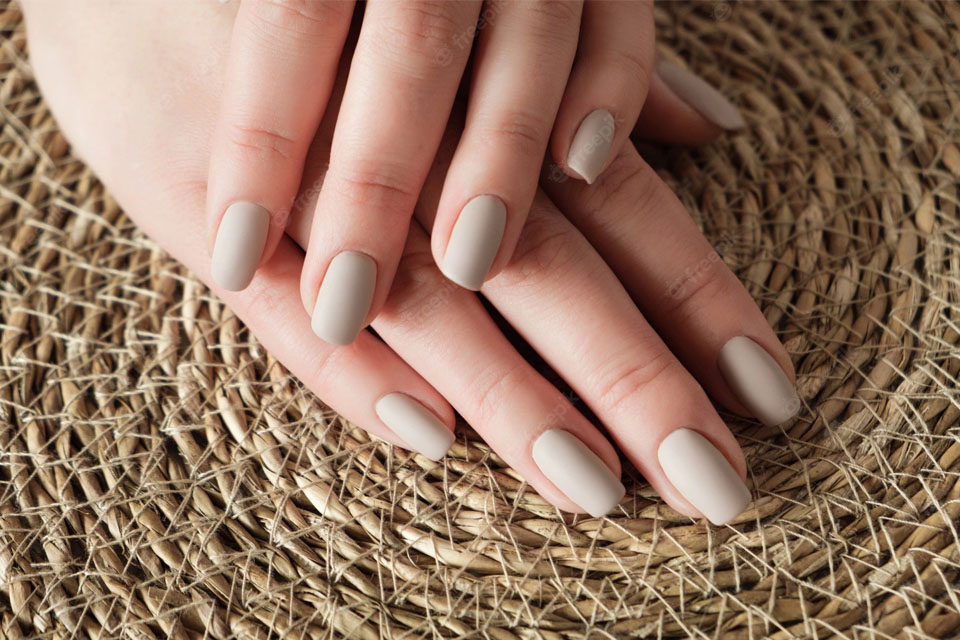 Source: Via Freepik
Lilac (Blue lavender) mani and pedi
For many people, lilac is not a kind of favorite color on their list. A minimal art on your fingernails and toenails can look beautiful, especially in these Summer months in Huntsville. Try it out; you might be pleasantly surprised!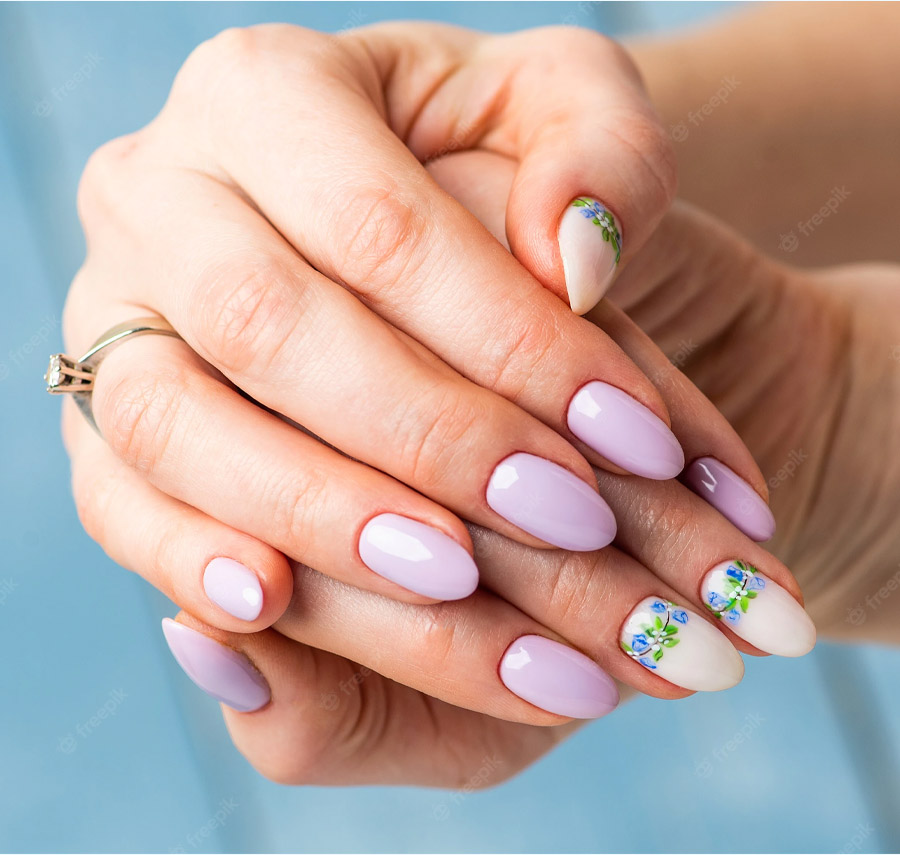 Source: Via Freepik
Navy blue
It might surprise you to know that navy blue can actually appear very elegant and goes well with just about anything, whether it's a pair of jeans, a suit, or an evening gown. We have noticed that there is so much love for a navy blue set of manicure and pedicure in some areas of Huntsville, Ontario.
They like how it works with their appearance and their outfits so well. Try it now with a type of manicure and pedicure that you'd love to see how it adorably suits you.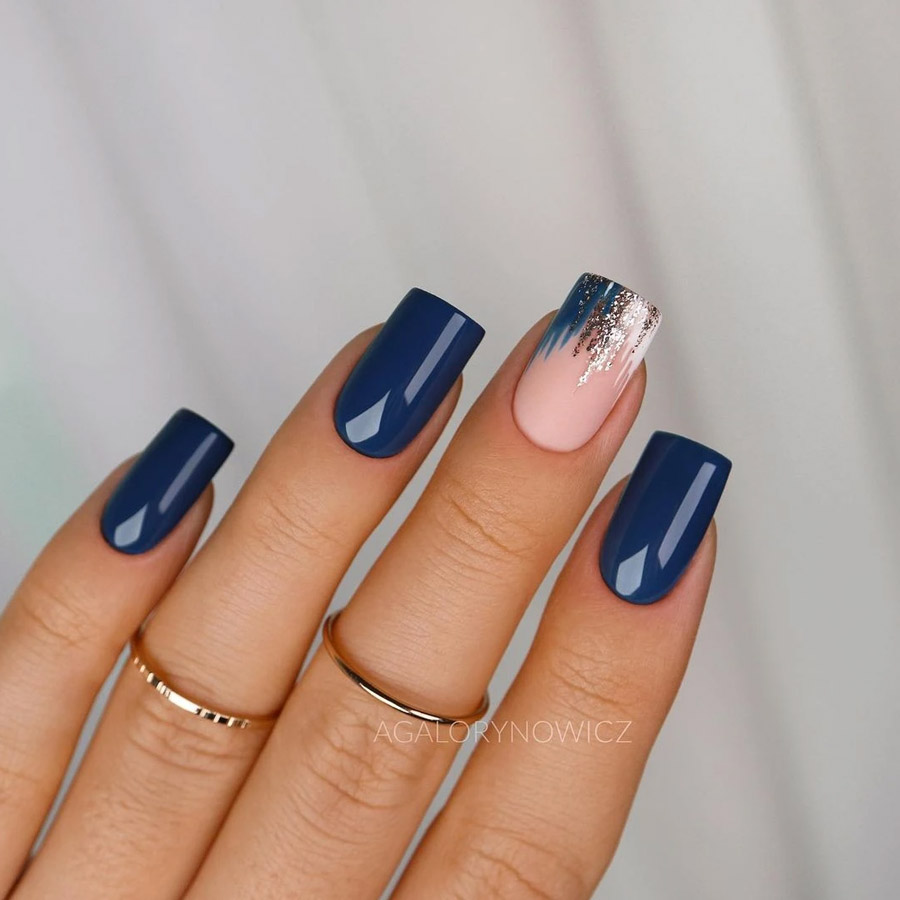 Source: agalorynowicz via Instagram
Blush pink
If you feel the above beige color doesn't suit you at all, blush pink will be the perfect alternative. It is one of the most easy-to-style colors for manicures and pedicures which is worn by many women in Huntsville, Ontario.
Blush pink nail polish is best described as a discrete light pink tint. A natural and neutral tone can flatter on women of all ages and skin tones in any season or on any occasion. Try it out now!
Don't forget to look after your nails after having manicure and pedicure done in the salon in Huntsville, ON.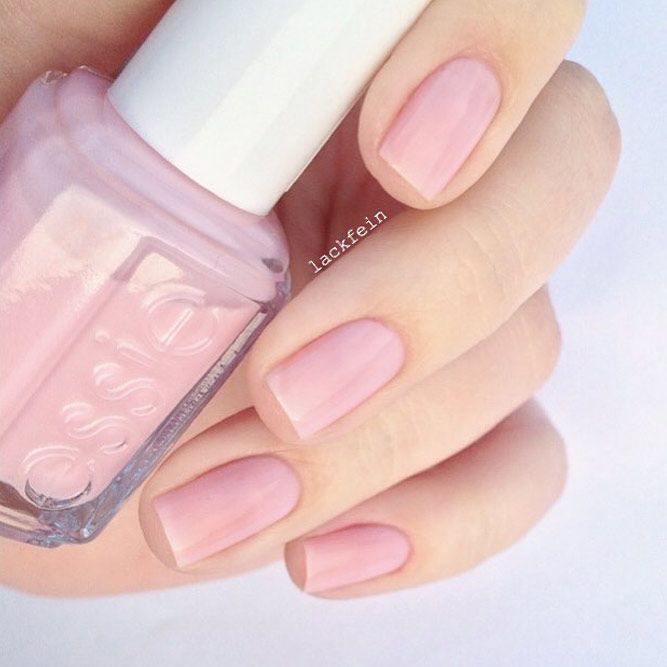 Source: lackfein via Instagram
More helpful tips for manicure and pedicure by Huntsville Nails and Spa in Huntsville ON, follow and subscribe for more now!