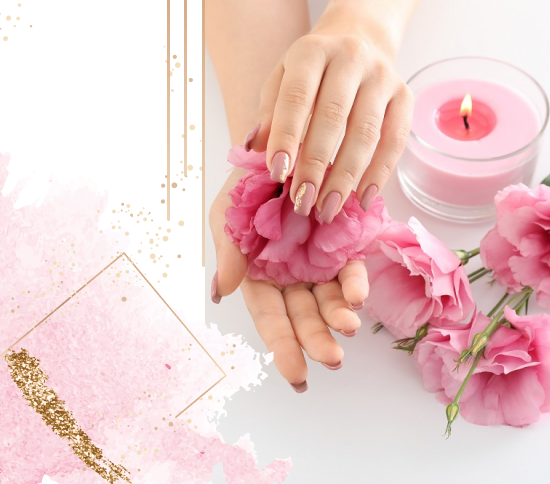 Welcome to Huntsville Nails & Spa
The ideal nail salon in Huntsville Ontario for enhancing your appearance.

We are proud of being one of experts in providing the most qualified manicure and pedicure in Huntsville Ontario to meet your different need. Our salon's objective is to provide the most relaxed and delightful experience that will put you at ease the moment you walk into our facilities.
High Standards

We provide high-quality nail treatments that encourage natural nail health.

Industry expertise

Every member of our staff is carefully selected based on their customer service quality, professional attitude to nail care, and technical expertise.


Sterility And Sanitization

Our major concerns are your safety and wellness.