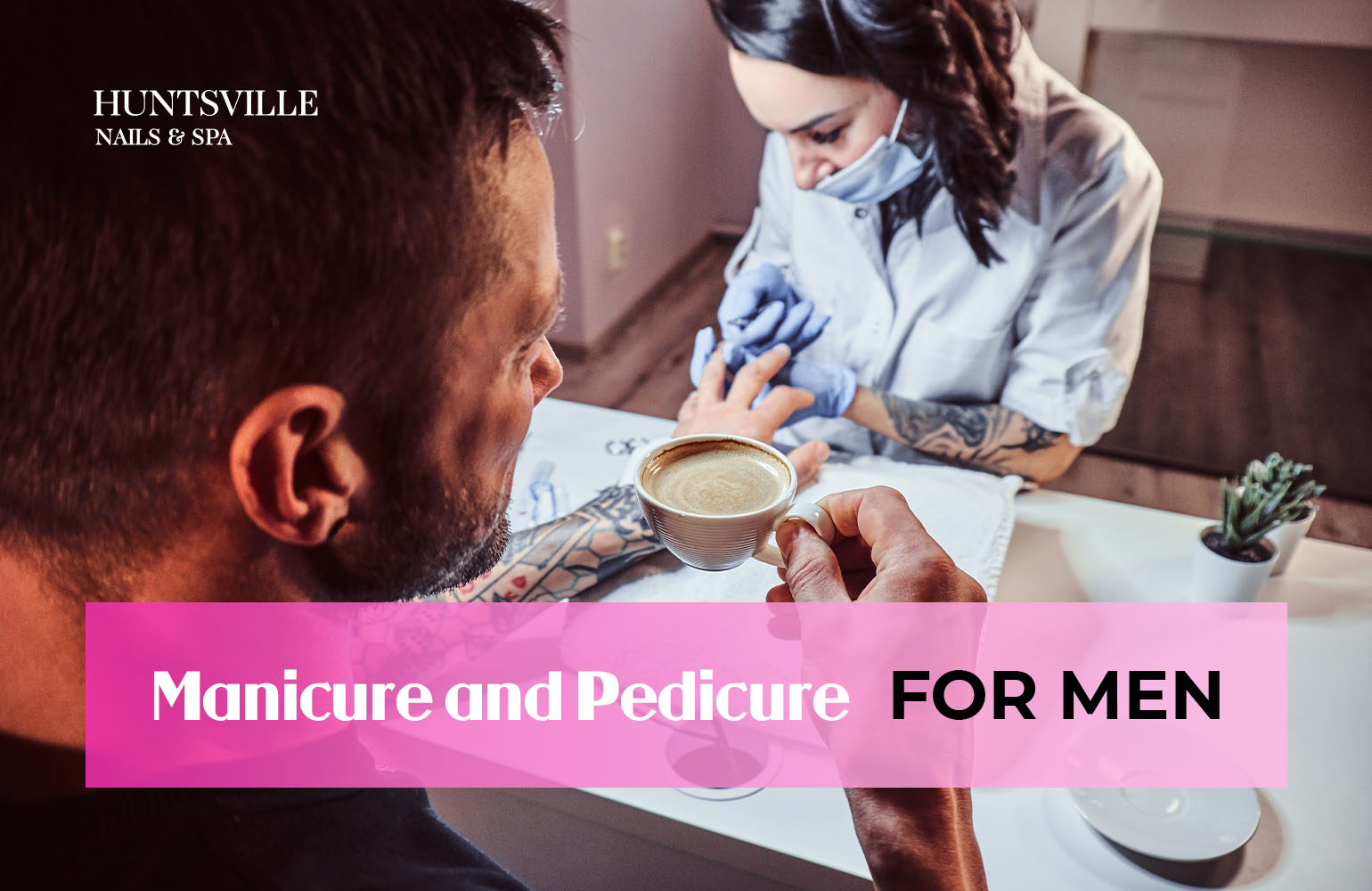 Nail Care Tips
It's not just about nail arts but nail care treatments whenever we talk about mani and pedi. If so, what to concern about and where to do manicure and pedicure in Huntsville, Ontario?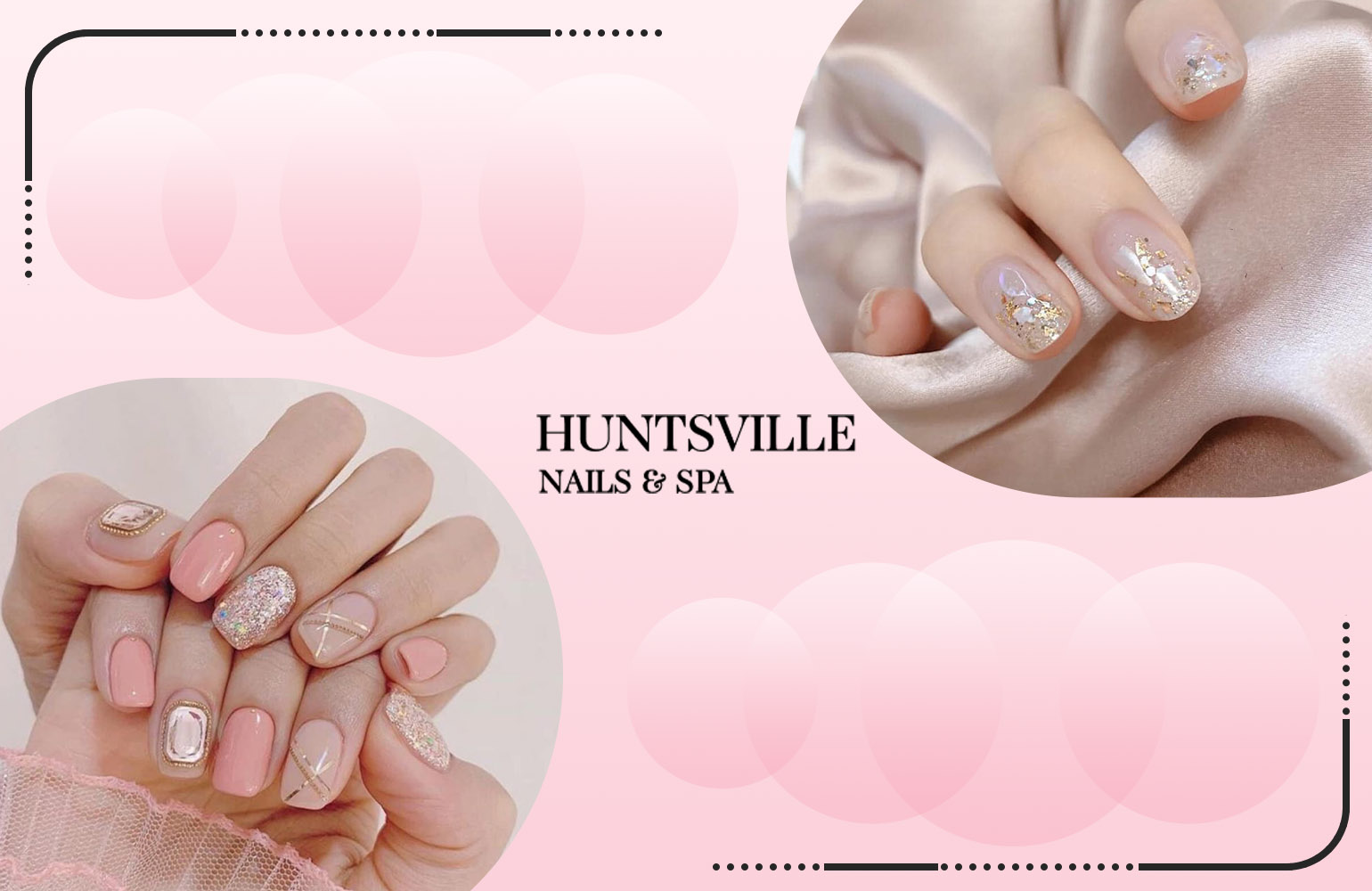 Nail Care Tips
Some customers say that 3 factors may affect their decision to choose a nail shop in Huntsville, Ontario to do their nails. So what are they?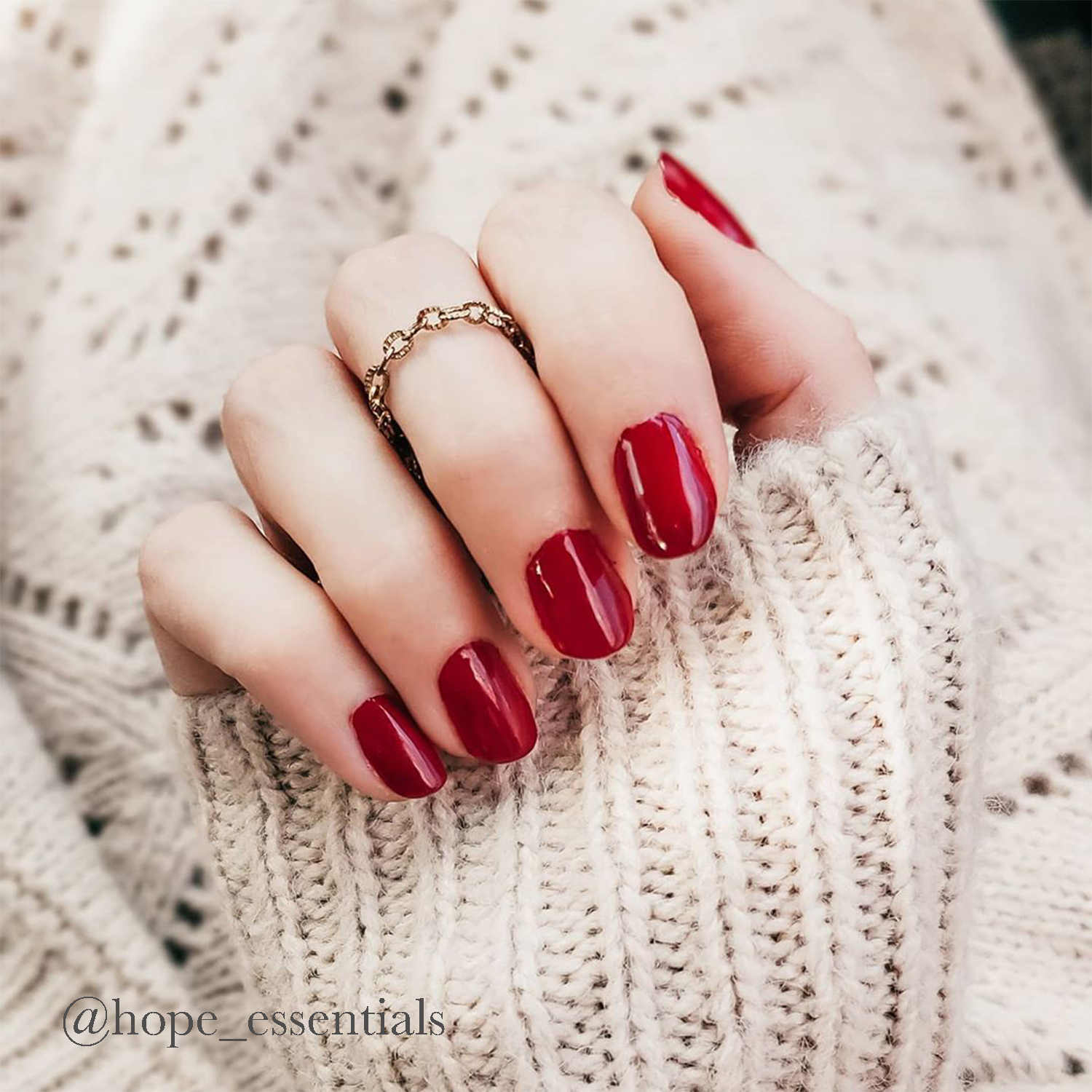 Nail Care Tips
Non-toxic polishes exclude all the bad stuff found in most polish formulas, and with winter approaching it's important to take care of our health. Even something as little as switching to a healthier polish formula can help make sure your body is the healthiest it can be.