I do believe that 90% of men out there don't care much about hands and feet care because they might think that mani and pedi are about nail art for women only. But it's not!
Some sort of treatments are included so men can do manicures and pedicures as well. Because there are a lot of diseases manifested or not on your nails, you men should be getting a regular basis one to avoid fungal infection, bacterial infection led to itching, blisters or pain, and severe dangerous skin cancers development.
But where to find a place for men to do manicure and pedicure in Huntsville, Ontario? Here are some tips to take care of your fingernails, toenails and a suggested nail shop in Huntsville with male mani and pedi available.
Check your hands and feet every day
It only needs a quick glance in the shower. Anything unusual or strange, such as changes in the colour of your fingernails or toenails, redness, lumps, or blisters, is what you're searching for.
Between the fingers and toes should always be checked. Since fungi and bacteria flourish in moist settings, make sure to dry in between them and avoid leaving creams or lotions. Call your doctor if you detect anything unusual rather than attempting to handle it on your own.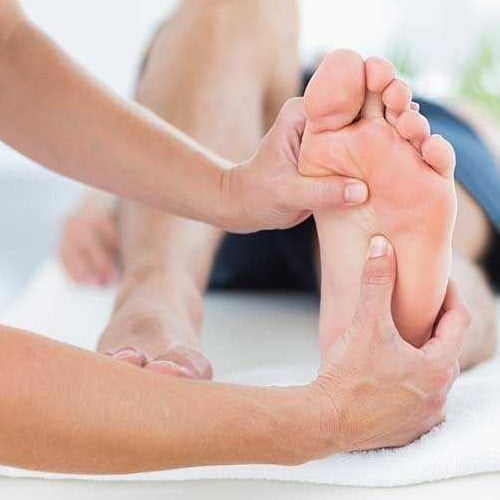 Source: Via Internet
Cut your fingernails and toenails properly
Never make the corners of your cuts too deep since doing so might result in an infection-causing ingrown. Start by trimming the sides of the nail with a nail clipper to the length you choose.
However, not everyone finds nail-cutting to be as clear and simple as many do. The aftercare procedure for nails also needs to be focused. Any carelessness or inattention followed by a lack of care will make your nails worse.
If you're not sure, seek help from the professionals at the nail salons that provide manicures and pedicures for men in Huntsville, Ontario. They will help you out and give you some advice to make your nails look good and to avoid any diseases if possible.
Source: Via Freepik
Reasonably periodic scrub
Calluses that are hard and dry don't look good. You should periodically remove them because if you don't they might cause pain.
Use a scrub to exfoliate your both hands and feet and gently remove built-up dead skin from all over them. Apply a moisturizing cream or moisturizer after the scrub. Make sure to massage it between your fingers and toes as well as into the cuticles surrounding your nails.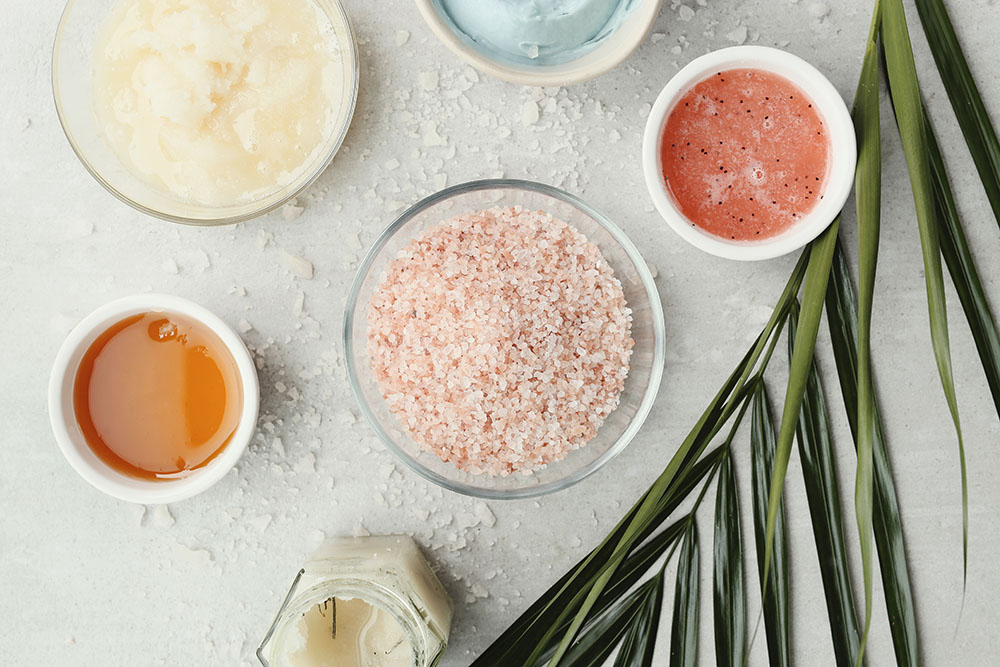 Source: Via Freepik
Get regular manicures and pedicures
The best method to keep your nails clean and fresh is to get regular manicures and pedicures. That's why you should still prefer going to the nail salons to handling on your own at home. You should choose shops that offer male manicures and pedicures in Huntsville Ontario if you live there or somewhere else that is convenient for you.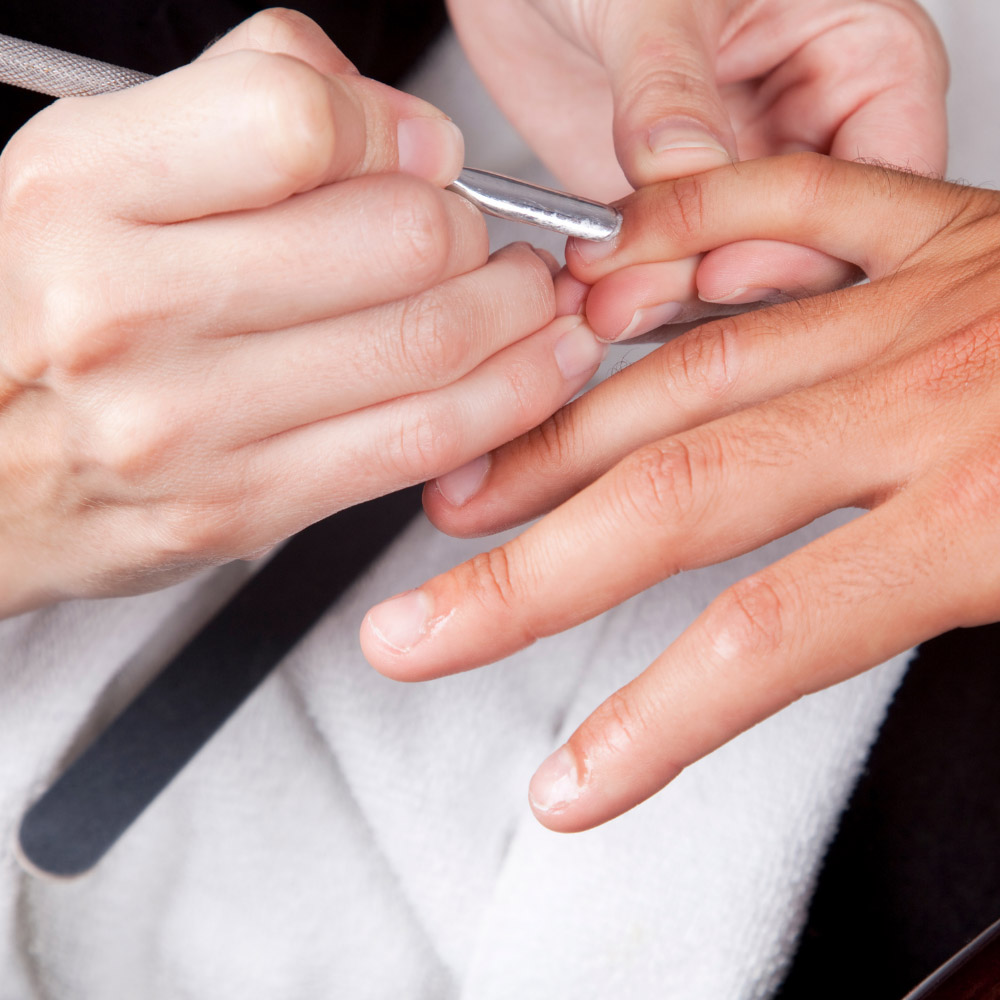 Source: Via Internet
A professional who works on nails, hands, feet or so regularly can identify any serious issues much better than you can. Plus, there's nothing as uniquely relaxing as having professional take care, isn't it? Depending on how quickly your nails grow, you can have a mani or pedi as frequently as you'd like. If you go to a nail salon, make sure they always use brand-new and unopened-package tools for each procedure along with the license of the person providing your treatment.
Here are some tips that you need to know about male manis and pedis. What if you want to find a salon to help you out instead of doing by yourself at home? Huntsville Nails and Spa is confidently among the top salons in this area for the beauty and personal care of both women and men.
In addition to women's services, we also provide a variety of trendy and excellent treatments for men's manicure and pedicure in Huntsville, Ontario. Here we have skilled technicians who can help you take care of for good-looking and healthy nails. You can see some more services that we are offering at Huntsville Nails & Spa service page. We will be happy to welcome you by booking an appointment here!