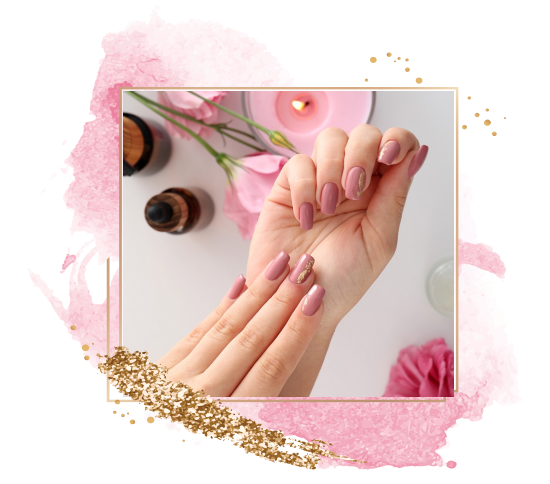 Your beauty and prosperity begin right here.
Best nail salon in Huntsville Ontario
Huntsville Nails & Spa is a boutique paradise for ladies, offering skilled manicure and pedicure in Huntsville Ontario, as well as skincare, eyelash extensions, and premium skincare products.
Read more
Our Services
Beauty Is An Art
Where creativity is turned into beauty and unique nail sets are created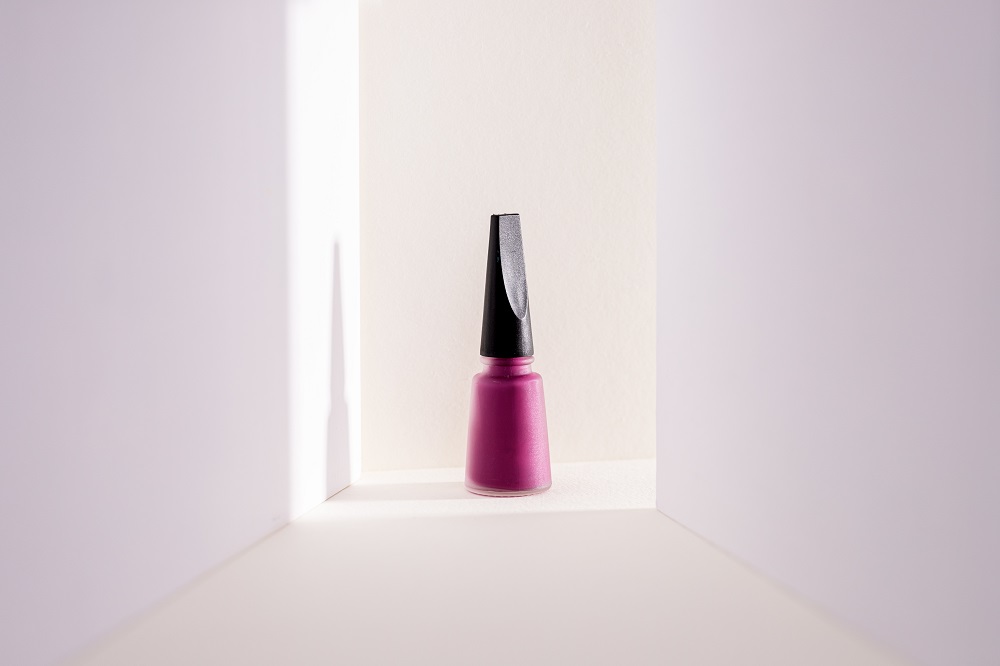 Eyebrows Waxing & Tinting

Eyebrow tinting is the act of putting semi-permanent color to your brows in order to enhance, shape, and define them.

Men's Chest or Back

Unwanted hairs are now removed in a gentle and safe manner.

Manicure Shellac & Pedicure Shellac

Its luscious colours, long-lasting color capabilities, its method of color mixing by overlapping layers of paint.

Bio Gel New Set

Huntsville Nails & Spa's experts will help you in picking the most recent trendy nail arts for your celebrations and gatherings.

Manicure & Pedicure

Our girls may feel more confidence if their nails are well-groomed and correctly clipped, right?
Find out more
We are caring
We Only Use Certified Products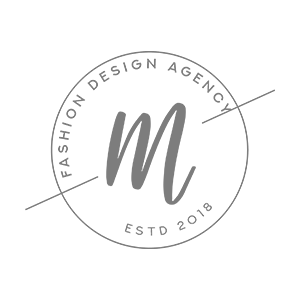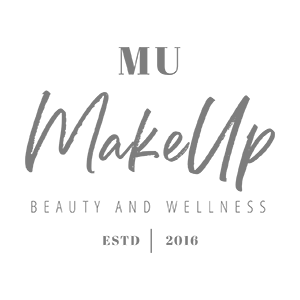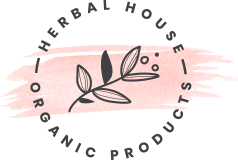 Testimonials
What Our Clients Say
Your Satisfaction and Trust is the success of Huntsville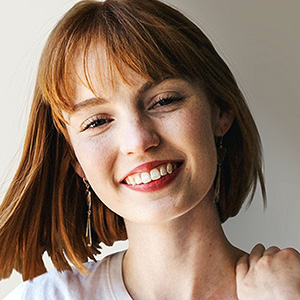 Really awesome staff. Everyone is super nice and friendly. Enjoyed getting my nails done here.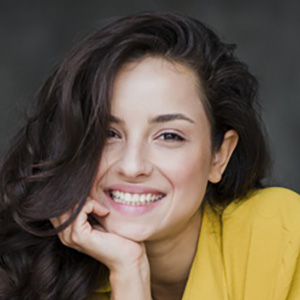 Cold outdoor warm indoor Huntsville nails & spa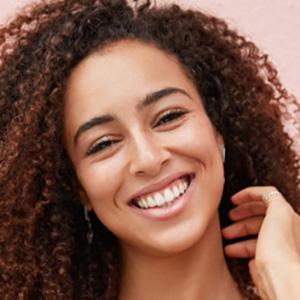 Awesome service . Excellent customer service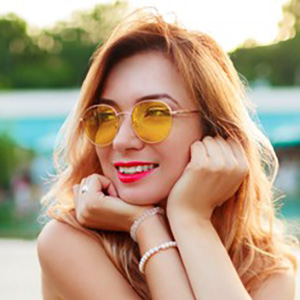 Been coming here for about 2 years now and we love it! The massage chairs are very comfortable and they always do a great job on our pedicures. Would highly recommend!
This place has been my favorite to get my nails done at since they opened. It's the best nail salon that I've ever been to. Quality service and products, they check everyone nails before they leave and will not let you walk out the door with nails that are not perfect! Love love love this place!